Playing Hockey? Read This & Avoid Injury
Chiro Clinic Moncton prides itself on providing the Greater Moncton community with preventative advice to avoid injuries from occurring in the first place. As many children and adults gear up for the Hockey season, it's important that they understand the importance of warming up properly before jumping on that ice! Sharpen your skates, replace damaged equipment, and be "head smart" by wearing an appropriate helmet with face protection. Never stretch a cold muscle aggressively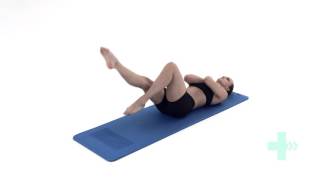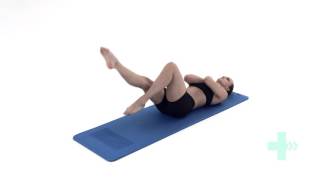 Core Stability Doesn't Need to Be Complicated - Do This Exercise Daily!
At Chiro Clinic Moncton, you can be sure that at least a few times per day, I'll be asked about Core Stability. It seems that the general public are aware about the importance of developing and maintaining a strong core to prevent injury. However, with the increasing amount of confusing exercise programs and people not having enough time in their daily lives, unfortunately core stability is falling by the wayside. :( It doesn't need to be this way! Core stability is a simple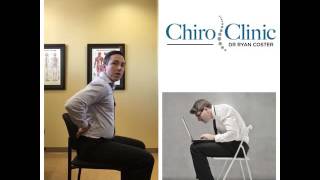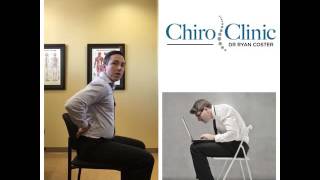 How to Sit Properly - Spread The Word!
Everyday at Chiro Clinic Moncton, I consult many patients who either spend too much time sitting or are sitting inappropriately altogether. This video will highlight the importance of good seated posture to avoid discomfort and future injury. Protect your spine and avoid unnecessary strain on the discs, joints, and muscles. Be proactive! Sit up straight! If you are having trouble maintaining upright erect posture while sitting, Chiro Clinic Moncton can help. Call (506) 852-39